See customer reviews
Product will be shipped from Singapore
Retail Price
Quantity
Unit Price
Total Price
1
US$10.44
US$10.44
Wholesale Price
Quantity
Unit Price
Total Price
20
US$8.35
US$167.04
Share with your friends
Share the "Moonshot Cream Paint Stainfit x Lisa Blackpink Ginger Coral " with someone who would love it.
ABOUT THE BRAND - MOONSHOT
For the edgy individual who isn't afraid to play with colour palettes comes Moonshot, a Korean brand that pushes the boundaries of makeup and aesthetics. The label carries everything from bases to bright tints for the eyes, lips, and cheeks, as well as a comprehensive skincare line specialising in sun and UV protection. Turn to this brand to amp up your look with a bit of creative flair.
ABOUT THE PRODUCT - Cream Paint Stain (Ginger Coral)
A limited edition in collaboration with LISA from BLACKPINK, this weightless cream lip comes in three limited shades with a matte finish that you can use for both your lips and cheeks.
PRODUCT BENEFITS
A weightless cream lip stain in three limited shades with a matte finish, now available in Lisa Special Edition.
A lightweight, long-lasting lip stain that keeps radiant color throughout the day.
Can either be easily blended out for a sheer finish or worn boldly all over the lips.
Glides on smoothly without any sticky texture.
HOW TO USE
Take a small amount with the tip that comes with the product, and apply it to the lips in dots, and gently spread to achieve the desired look.
PRODUCT VARIANTS
Rosy Claret - deep rosy shade
Orange Hunter - bright orange shade
Ginger Coral - gentle daily peach shade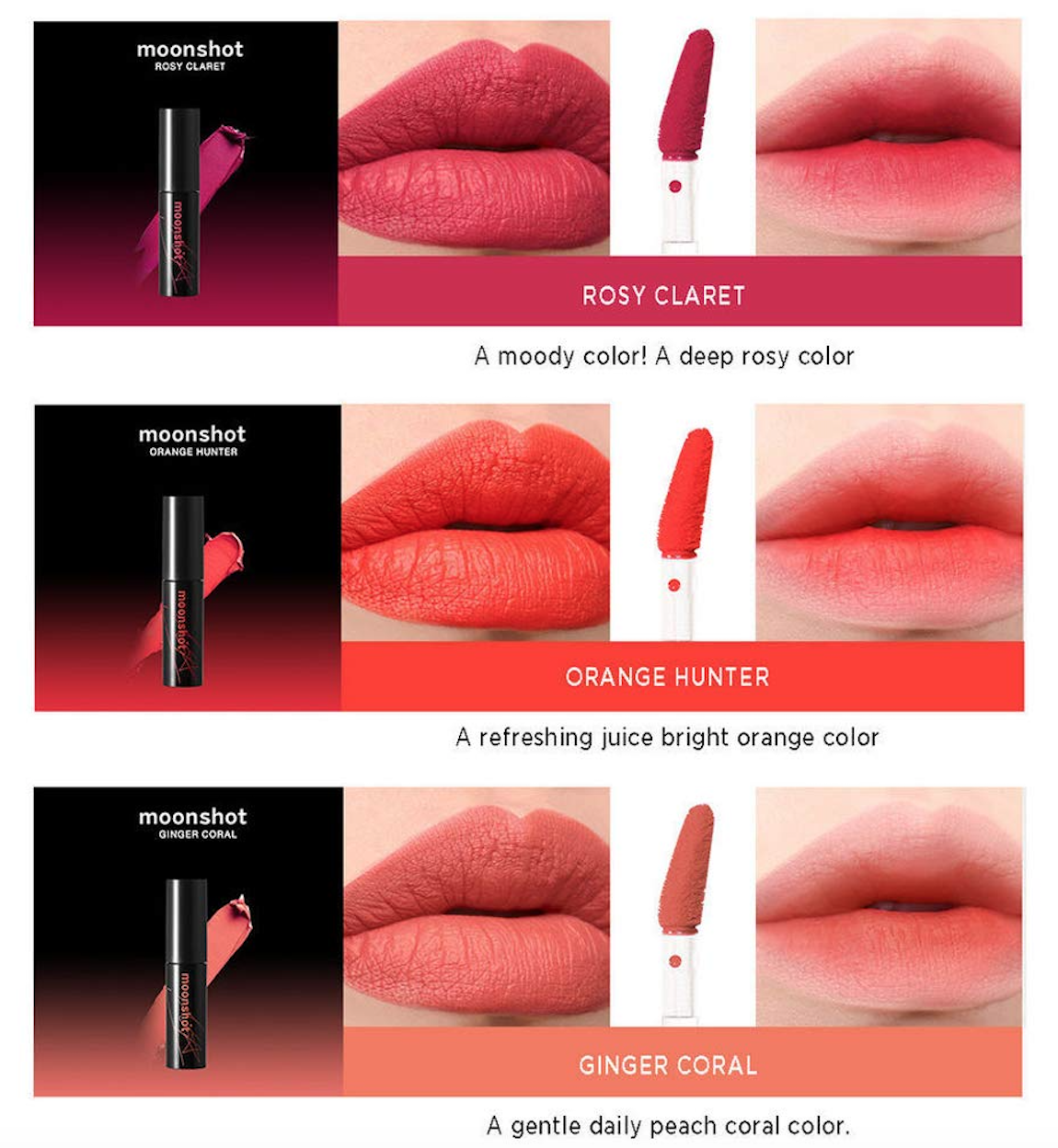 GINGER CORAL SHADE
Femine peach that combines a perfect balance of nude, orange, and pink, this will be your next MLBB. You can apply in full lip shape or in gradient for a more natural look. By applying small amount on your cheek as a blusher, you can match your overall tone of your makeup with one product.
Recent reviews
No reviews for this product yet.