See customer reviews
Product will be shipped from Singapore
Retail Price
Quantity
Unit Price
Total Price
1
US$10.44
US$10.44
Wholesale Price
Quantity
Unit Price
Total Price
20
US$8.35
US$167.04
Share with your friends
Share the "Moonshot Cream Paint Stainfit x Lisa Blackpink Orange Hunter " with someone who would love it.
ABOUT THE BRAND - MOONSHOT
For the edgy individual who isn't afraid to play with colour palettes comes Moonshot, a Korean brand that pushes the boundaries of makeup and aesthetics. The label carries everything from bases to bright tints for the eyes, lips, and cheeks, as well as a comprehensive skincare line specialising in sun and UV protection. Turn to this brand to amp up your look with a bit of creative flair.
ABOUT THE PRODUCT - Cream Paint Stain (Orange Hunter)
A limited edition in collaboration with LISA from BLACKPINK, this weightless cream lip comes in three limited shades with a matte finish that you can use for both your lips and cheeks.
PRODUCT BENEFITS
A weightless cream lip stain in three limited shades with a matte finish, now available in Lisa Special Edition.
A lightweight, long-lasting lip stain that keeps radiant color throughout the day.
Can either be easily blended out for a sheer finish or worn boldly all over the lips.
Glides on smoothly without any sticky texture.
HOW TO USE
Take a small amount with the tip that comes with the product, and apply it to the lips in dots, and gently spread to achieve the desired look.
PRODUCT VARIANTS
Rosy Claret - deep rosy shade
Orange Hunter - bright orange shade
Ginger Coral - gentle daily peach shade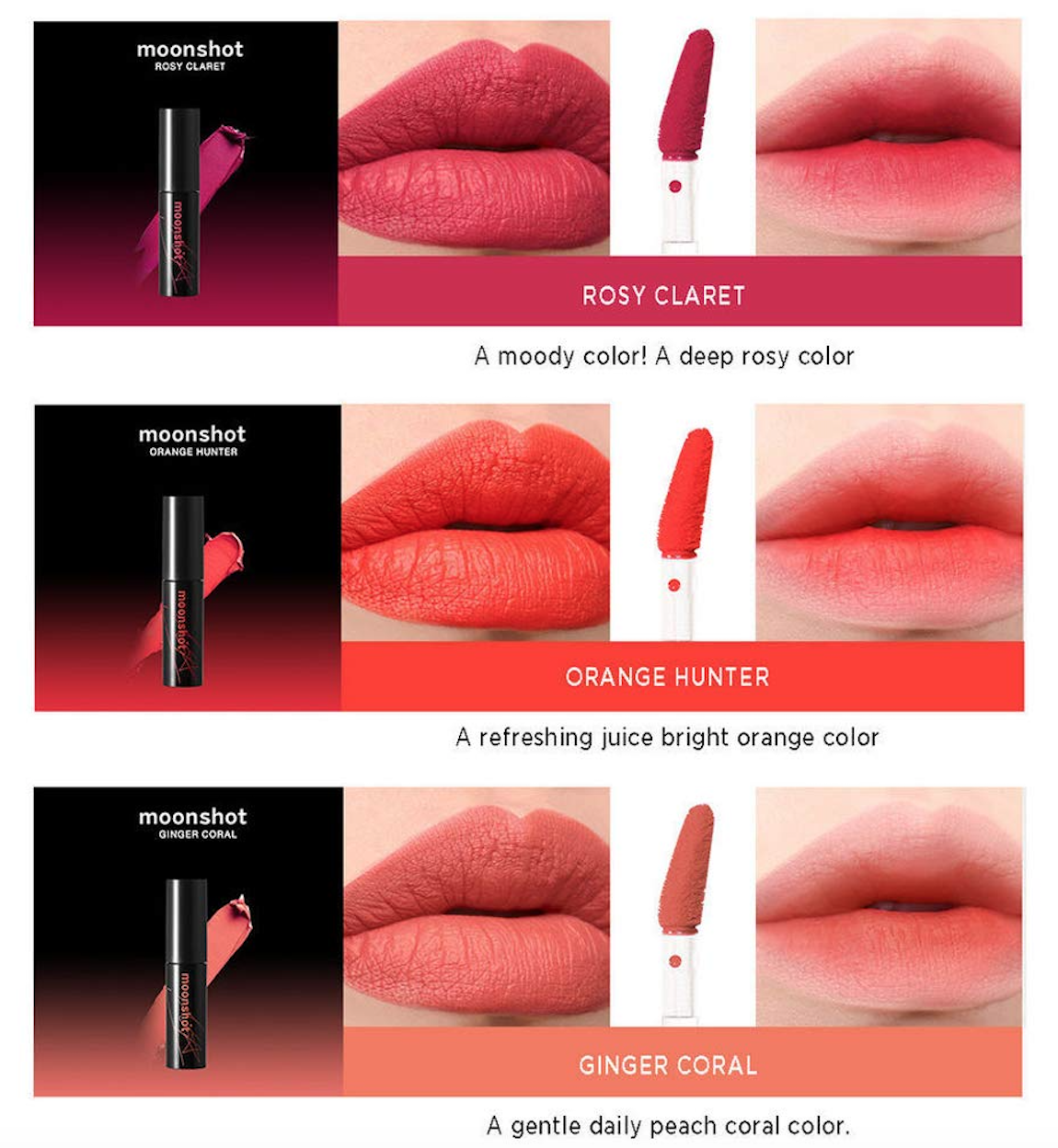 ORANGE HUNTER SHADE
Bright orange color that gives freshness to the face. This color is suitable for those of you who want to appear bolder. You can wear it all over your lips or as ombre lips for a more natural look. By applying it as a blush, you can make your makeup look more in line with just one product.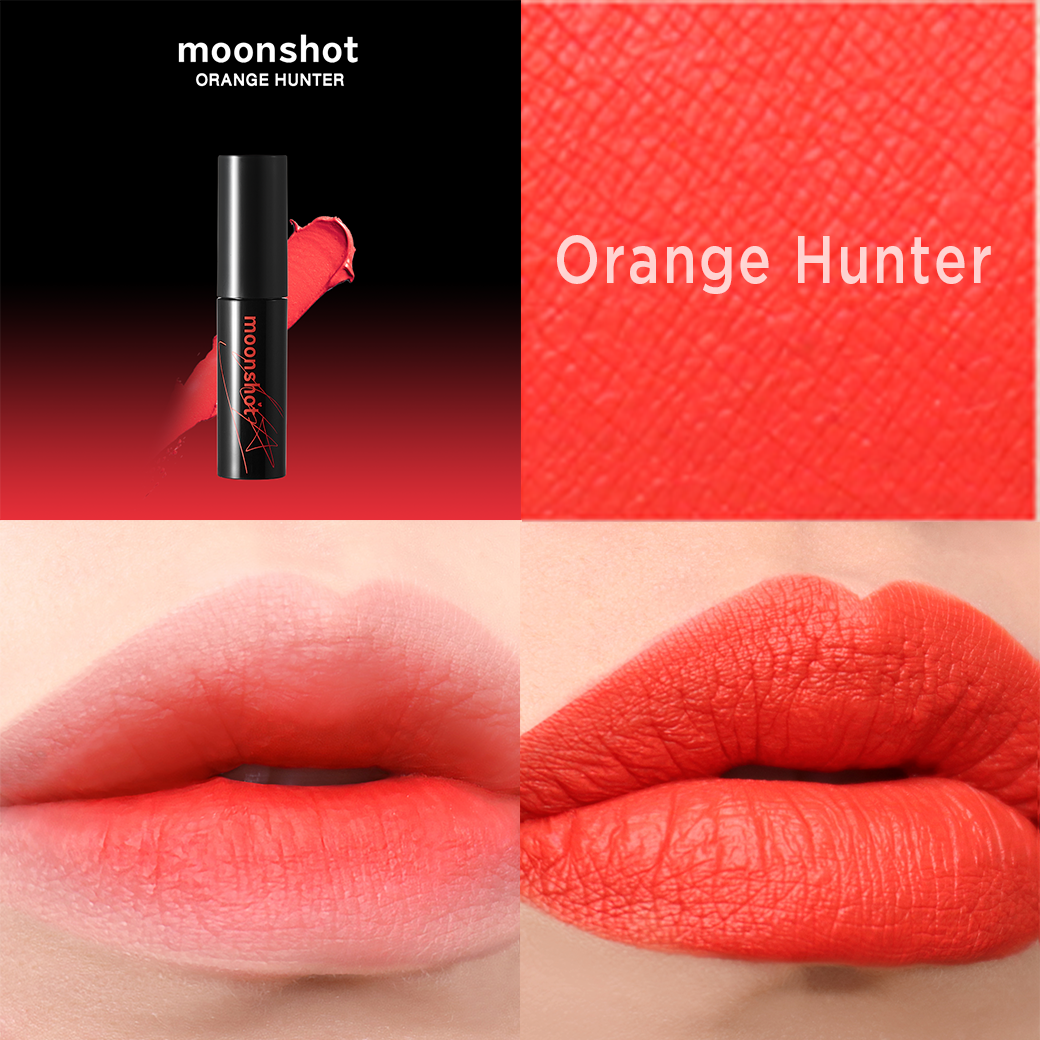 Recent reviews
No reviews for this product yet.